"…The onus is always on the photographer to find the magic of a destination, and to find out how to really bring that to the audience." — advice given by a Seychellois travel photographer.
Laurence Norah who left Seychelles at the age of 16 to Study in the UK has been working as a full time travel photographer since 2010.
The Seychelles Diary blog caught up with Norah, who opens about his love for travel and capturing moments of wilderness with his camera, while giving us a few tips on how to get the perfect shot.

Firstly, tell us a little bit about yourself, your family history and ties to Seychelles?
My name is Laurence Norah and I am a ninth generation Seychellois (on my father's side). My father is from Mahé and my mother is from Liverpool, England. They both worked as hotel managers at several locations around the Seychelles for most of my life. I went to university in the UK and pursued a career in software development, but eventually left that to become a full-time professional photographer and travel writer in 2010. I married my beautiful wife Jessica in 2015 and together we run two travel blogs Finding the Universe and Independent Travel Cats, as well as an online photography course.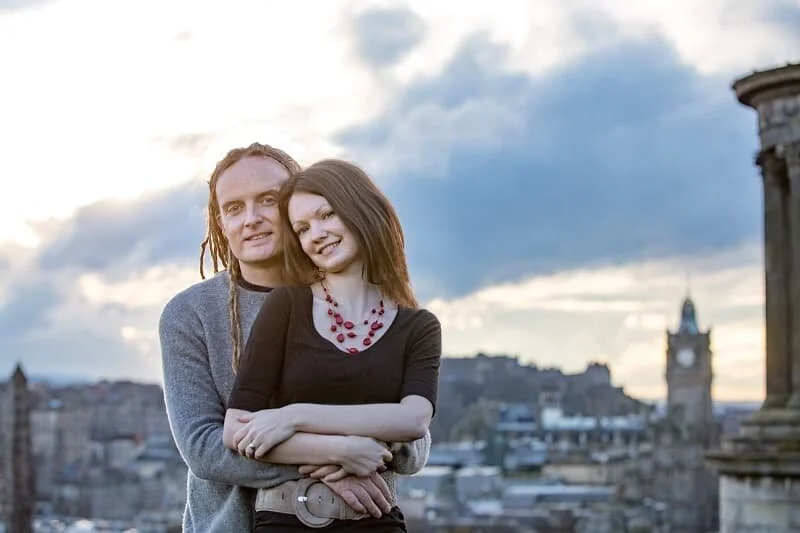 How old were you when you left Seychelles to go live in the UK?
I was 16 when I left Seychelles to go to school and university in the UK. My parents were still living on Bird Island though, so I would return on holidays. Seychelles was still my home. After finishing my studies, I got a full time job in the UK as a software developer and my trips to the Seychelles sadly became less frequent.
Your interest in photography, when did it start?
When I turned 13, my parents very kindly gifted me a Canon film SLR camera. We were living on Bird Island at the time, and so there were a lot of subjects to practice on – the beautiful beaches and all the wildlife of course, including Esmeralda [the world's heaviest land tortoise]. On trips to other islands and on holidays overseas I would always take my camera.
Then, when I went to school in the UK I was lucky because the school had a full dark room setup. So I was able to learn all about processing film, and I studied photography as part of my art lessons at school.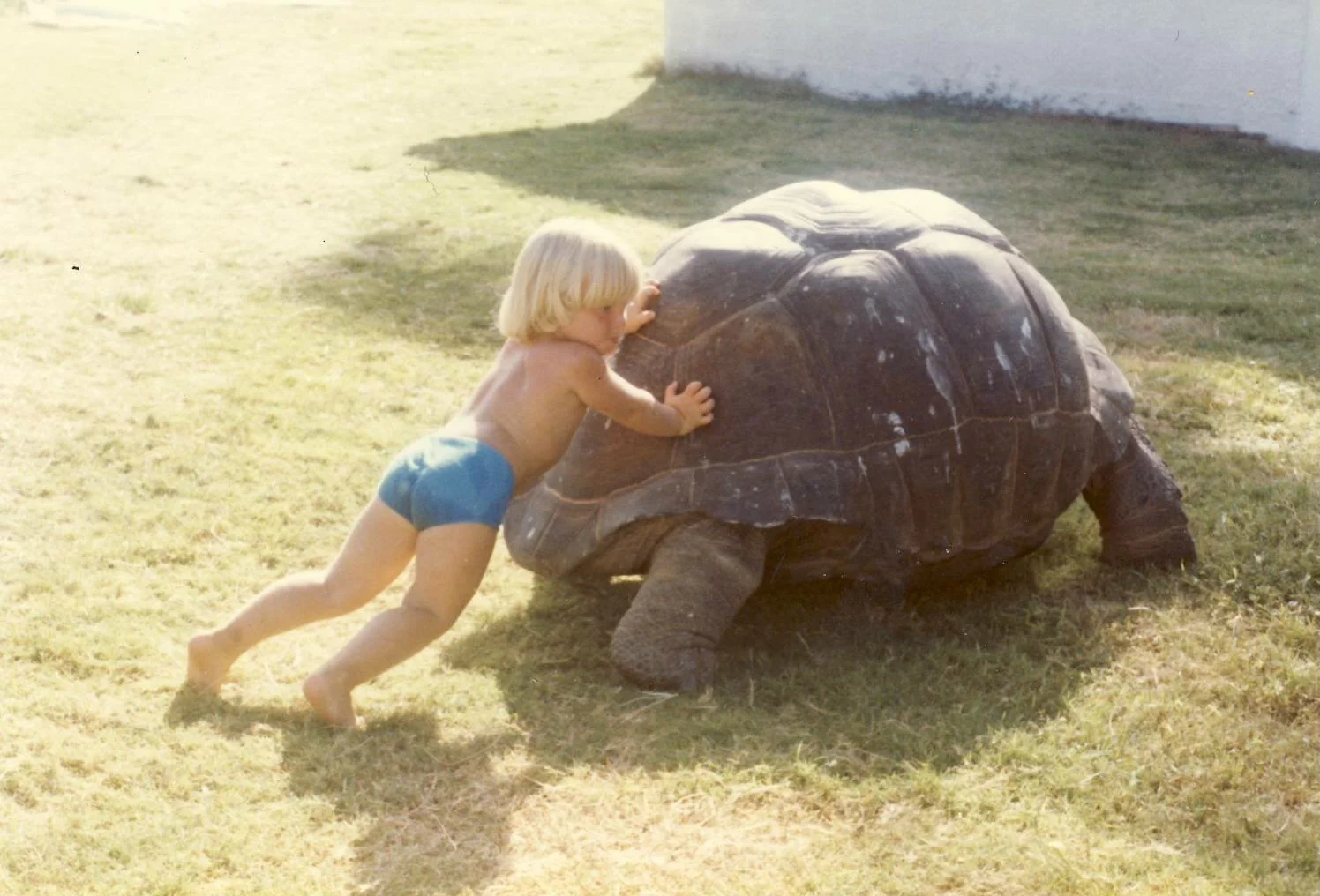 Did you go professional right away or did you first practice photography as a hobby?
I practiced photography as a hobby for a long time first while pursuing a career in computer science. I would say I did it as a hobby until I was about age 30, and then in 2010, I switched to focusing on my photography as a full time career. So it definitely came a bit later in my life.
Why the preference for travel photography?
My parents worked in the tourism industry in the Seychelles and were also avid travellers, so tourism and travel were always part of my life, with travel being a particular passion of mine.
When it comes to travel, I am particularly fond of the outdoors and nature, and I love to capture moments of wilderness with my camera. Becoming a travel photographer seemed like a wonderful way to combine my two passions in life.
As a professional photographer and as a Seychellois what tips would you give to visitors for them to capture the best snaps while holidaying in Seychelles?
The Seychelles is a really beautiful destination, so it certainly makes things a bit easier from a photography perspective. That said, there are a few things to keep in mind that will help folks get better photos.
First, make sure you get the basics right. Level horizons for example. When you have so many wonderful beaches to choose from, you're going to be getting a lot of beach photos with that lovely turquoise water spanning out into the distance. Just make sure you are holding your camera nice and level so the horizon is straight!
Next, think a little bit about your composition. Things like making you subject clear, dividing your image up based on the rule of thirds, using depth of field effects, effective use of colour, and framing can all help. I've got a short guide to composing better photos here that should help with the basics.
Next, obviously the Seychelles is a country with many beautiful beaches, but don't forget to capture the other aspects that make it so unique. Some other subjects may be food, the Seychellois people, boats, and the wildlife, which are all great things to incorporate into your holiday photos.
Finally, and perhaps the most important of all, you need to think about the light. In the Seychelles, as it is so near the equator, towards the middle of the day the light will be coming from nearly directly overhead. This makes for very flat looking images. Ideally you want to be taking your photos closer to sunrise and sunset, when the sun is lower on the horizon, and the light is a warmer, more golden colour. If this isn't possible, then try to at least have the sun behind you when composing your images, which will help a little.
Have you been to many countries for your photography work?
We travel full time around 6 to 8 months of the year, although we tend to focus on visiting countries in depth rather than hopping from place to place too much. We love to really spend time getting to know different regions and trying to capture their essence as much as we can, and we'll often revisit the same country multiple times to be sure we have everything we need. In total I would say we have been to around 50 countries.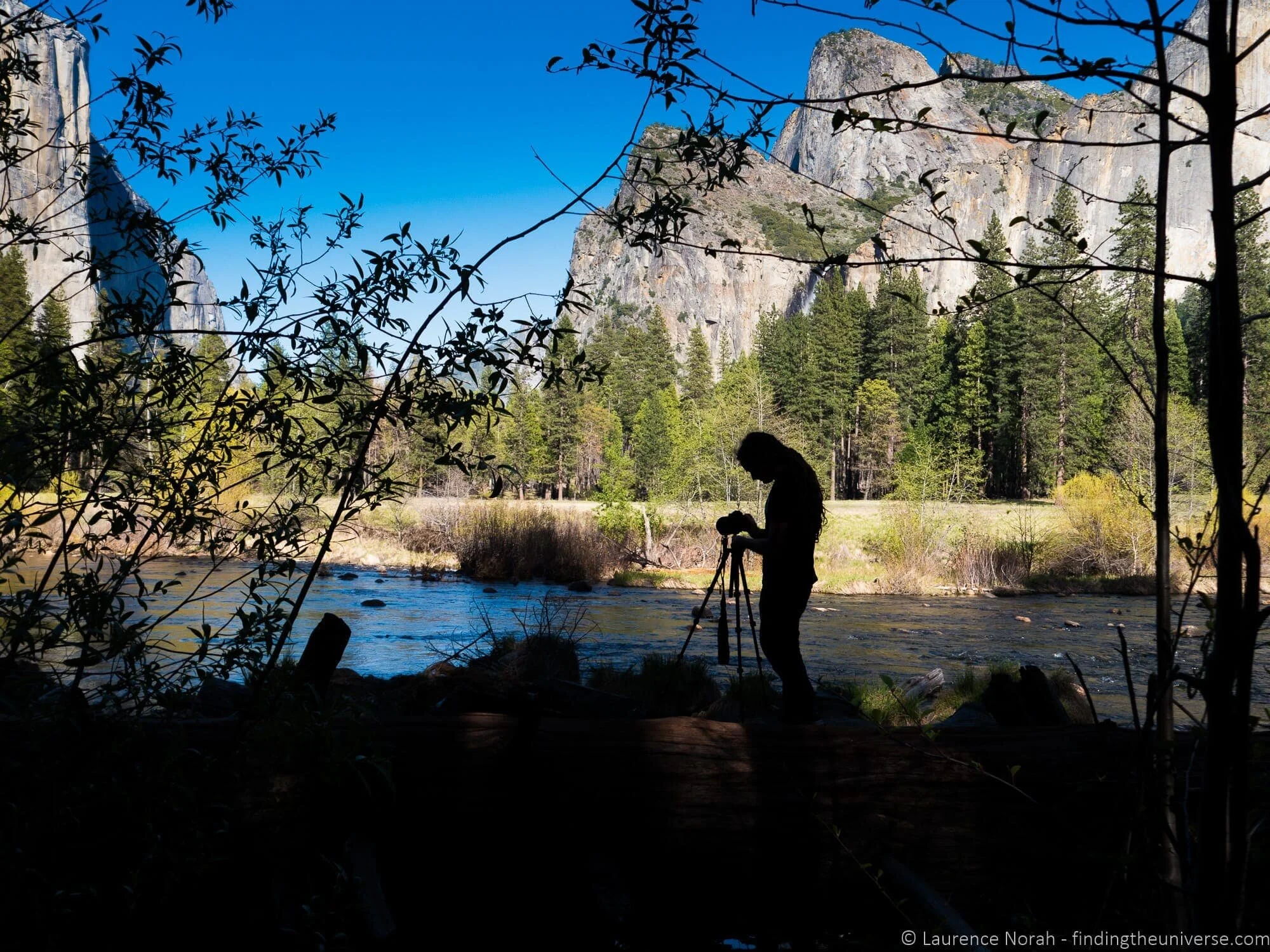 Do you have any plans to visit Seychelles soon and capture some magnificent shots of the islands?
Yes! I'm really excited to be coming out to the Seychelles in April 2018 for a couple of weeks. My wife has never visited, and I'm looking forward to showing her my home, introducing her to family and friends, and getting her to try some of my favourite dishes, including pwason sale [salted fish] and rougay Sosis [sausage cooked in rich tomato sauce]!
Is travel photography a lucrative business?
This really depends! My wife and I are certainly very happy with our income and lifestyle, but it has taken a lot of work and effort to get to the point where we have a sustainable business. In my mind the keys to a successful self-employed lifestyle are diversity, tenacity, and flexibility.
We try not to rely on any one source of income, and are always looking for new revenue streams to supplement our existing portfolio. Overall, I would say that travel photography is a fairly tough and competitive market, and just being able to take good photos is not enough. You need to be able to run and market as a business as well.
You also teach photography courses online, is there much interest on that side?
Absolutely. I've been running my photography course (you can see it here) since early 2016, and the course has attracted over 500 students so far who want to learn how to improve their photography. I think there are a lot of people out there who would love to take better photos, and my course teaches them exactly that.
It is aimed at all levels, you do not need any prior photography knowledge, and is suited for any type of camera – even a smartphone! So many people have thanked me for helping them get their camera out of auto, and letting them really take control of the photography process. It's a really rewarding thing to be able to do, especially as I do one-on-one feedback with every student, and I can see people grow and learn.
What would you say it takes for a person to be a good travel photographer?
There are a few things, but probably the most important part is practice. Photography is a skill, and like every skill, it takes time and effort to master.
The key elements of photography can definitely be learnt by anyone. In my opinion, there are three things you need to learn. First, you need to understand how your camera works so you know how to set it up correctly for the results you want. Second, you need to understand how to compose a great photo – something that draws the viewer in. Finally, you need to know how to edit your photos to get the best out of them – something which can be achieved on either a smartphone or a computer.
As I said, all of the above can be learnt, but they take time and effort to fully master.
Finally, the most important skill of any photographer is patience. Patience for the right light, patience for the right weather, patience to spot an animal, patience for all the people to move out of your shot – patience is key!
In travel photography, would you say that the wow effect has to come from the location or is it up to the photographer to capture the magic, even when the place does not naturally portray any wow effect?
Certainly, having a fantastically photogenic location (like the Seychelles!) makes life easier when it comes to capturing the magic. However, this means that for the photographer's work to stand out from the crowd, they still have to go the extra mile to find the shots that haven't been found yet.
So I would say that the onus is always on the photographer to find the magic of a destination, and to find out how to really bring that to the audience. As a visitor though, visiting beautiful places will usually lead to more beautiful photos.