Coming from western Scotland, mosquito nets and sun cream are not usually part of my packing list. But having read what to expect, I was ready for life on a tropical island – Cousin Island Special Reserve in the Seychelles.
I arrived as the sun was about to set, silhouetting the island in a deep orange glow, arriving on the last boat with wardens bringing supplies back from neighbouring Praslin Island.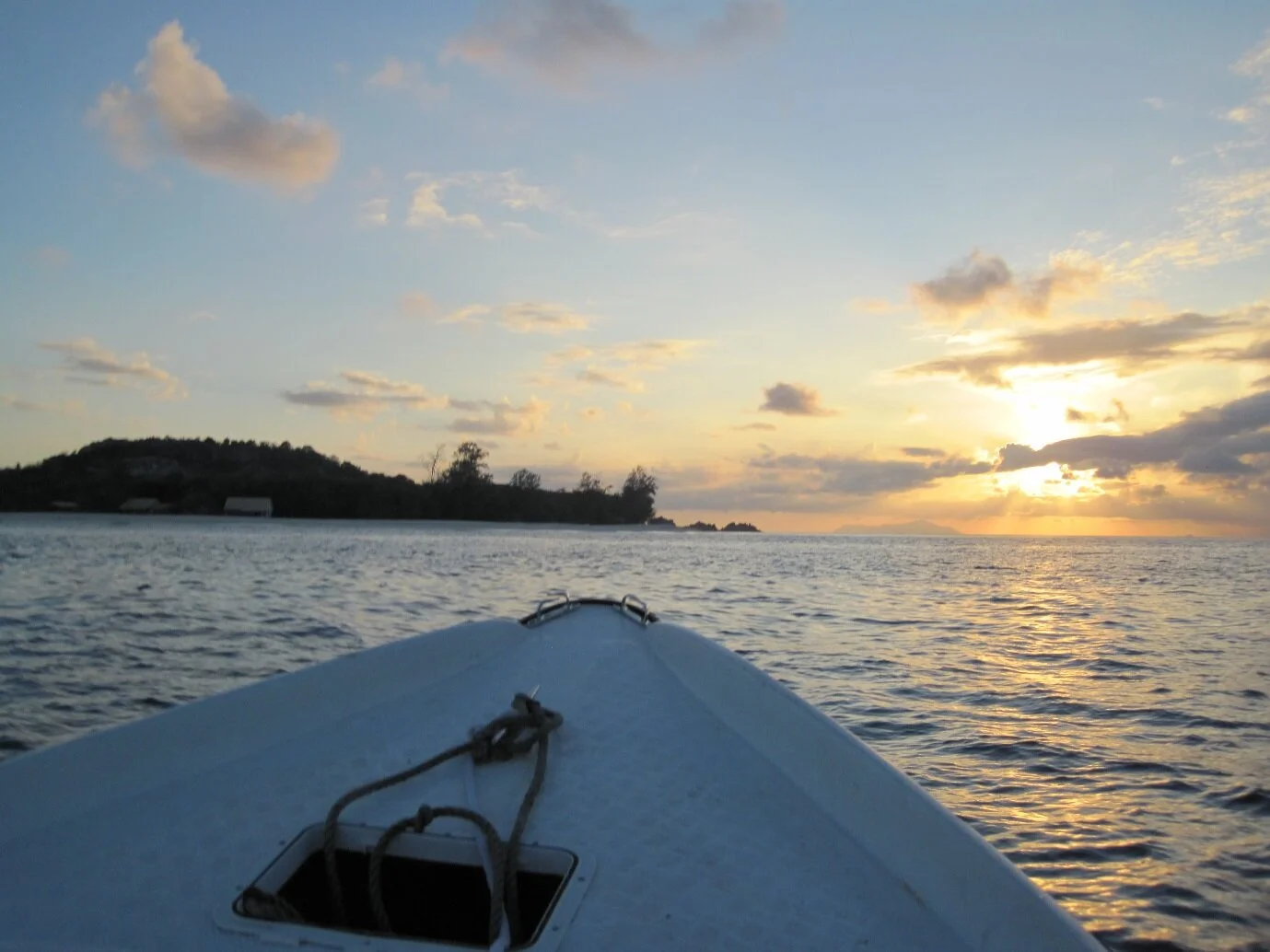 After offloading, we circled back out to sea, turned to the island and squared up to the beach and headed full speed towards the sand. It was like a ballet manoeuvre, a line of wardens threw out sausage shaped inflatables onto the beach, and we surfed along them as the driver, with perfect timing, switched off and lifted the engine to avoid embedding the blades into the beach.
There are multiple birds in every tree, nesting and resting, squawking and preening. There are ghost crabs scuttling about your feet, racing in and out with each wave, or hunkering down and seemingly resigning themselves to a battering from the water.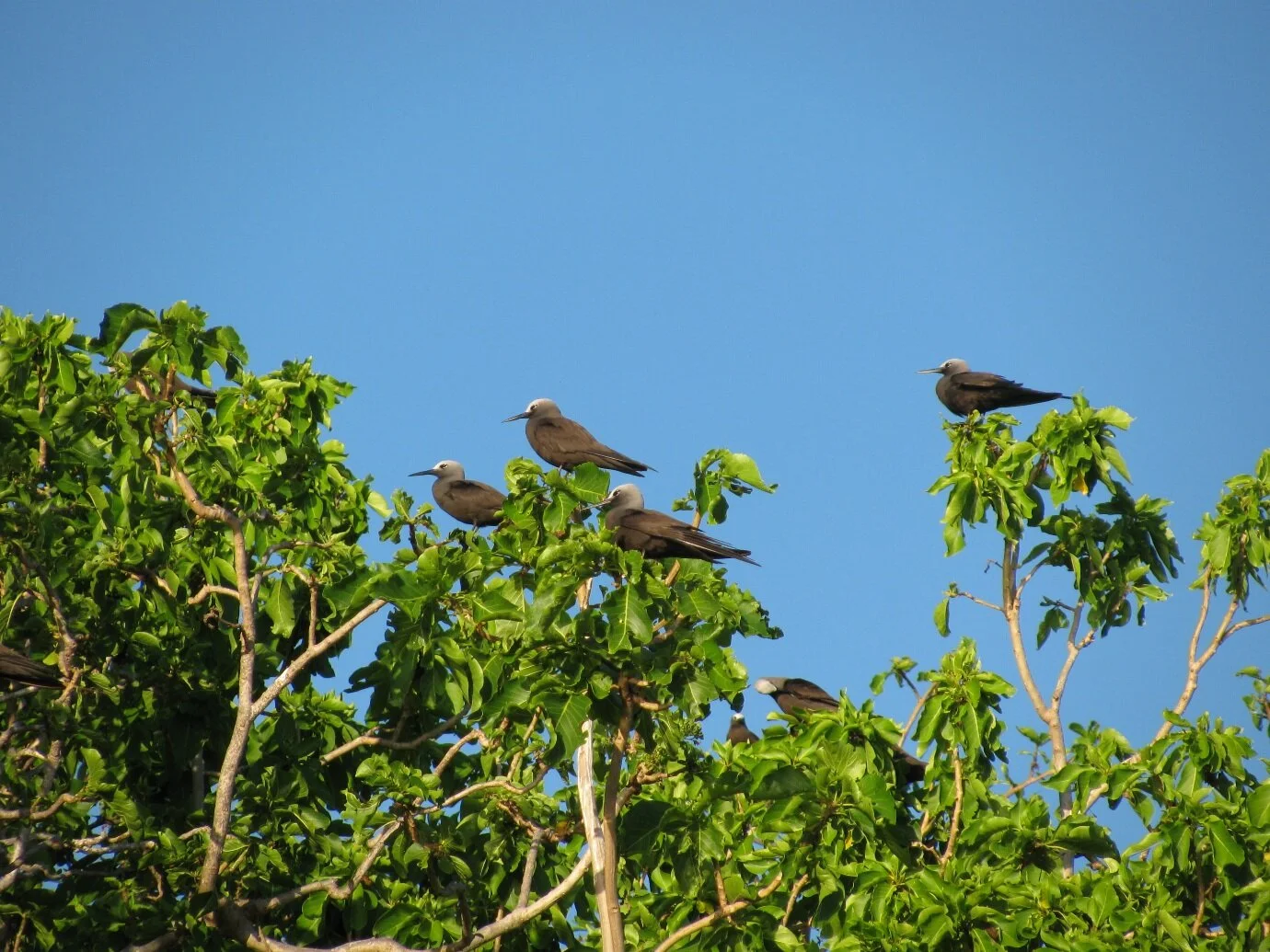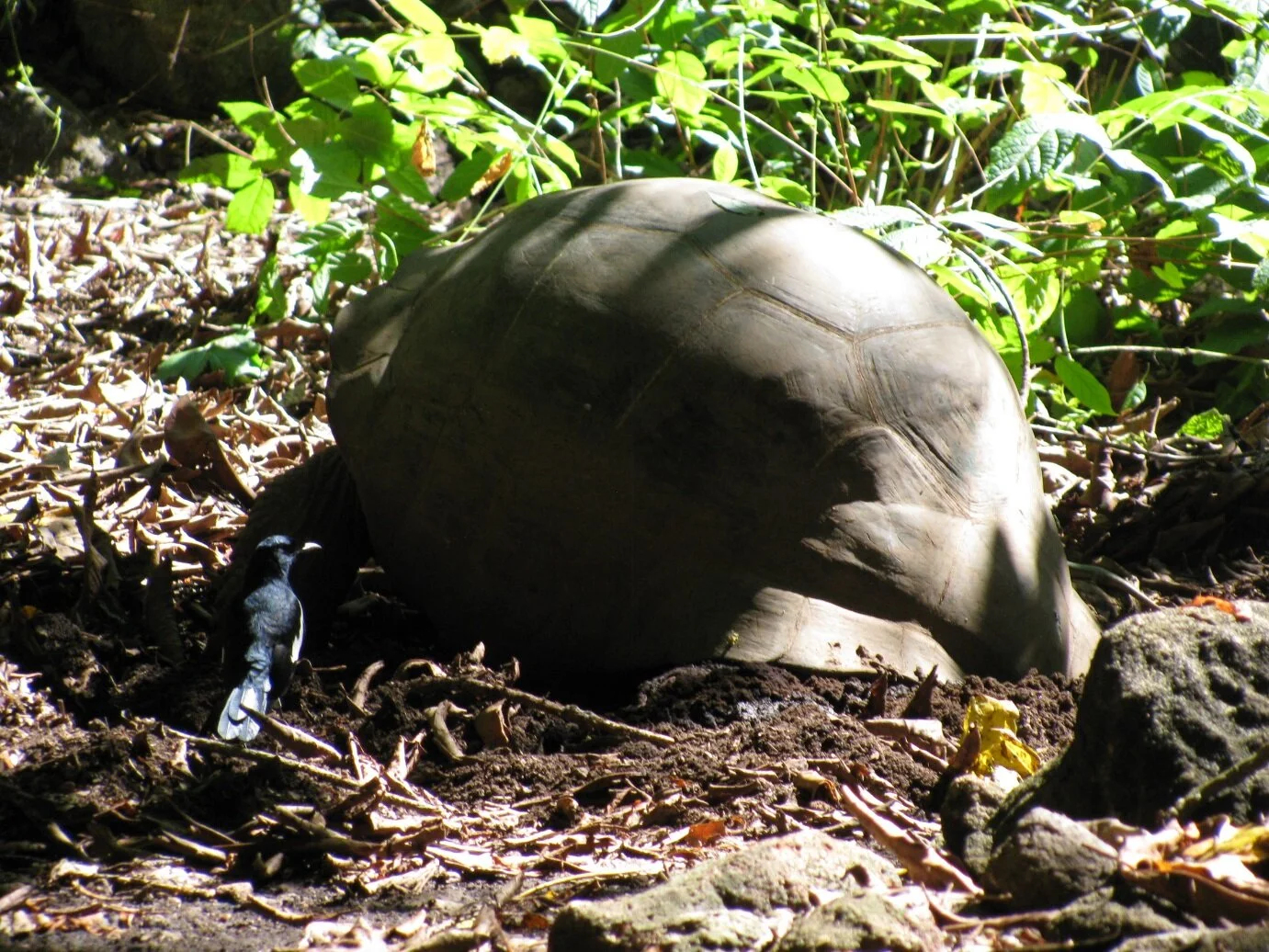 The team that live permanently on Cousin are clearly passionate about what they do, it was great to meet them and join as they guided tourists who visit the island every day from Monday to Friday. This island boasts the longest ecotourism program in the Seychelles.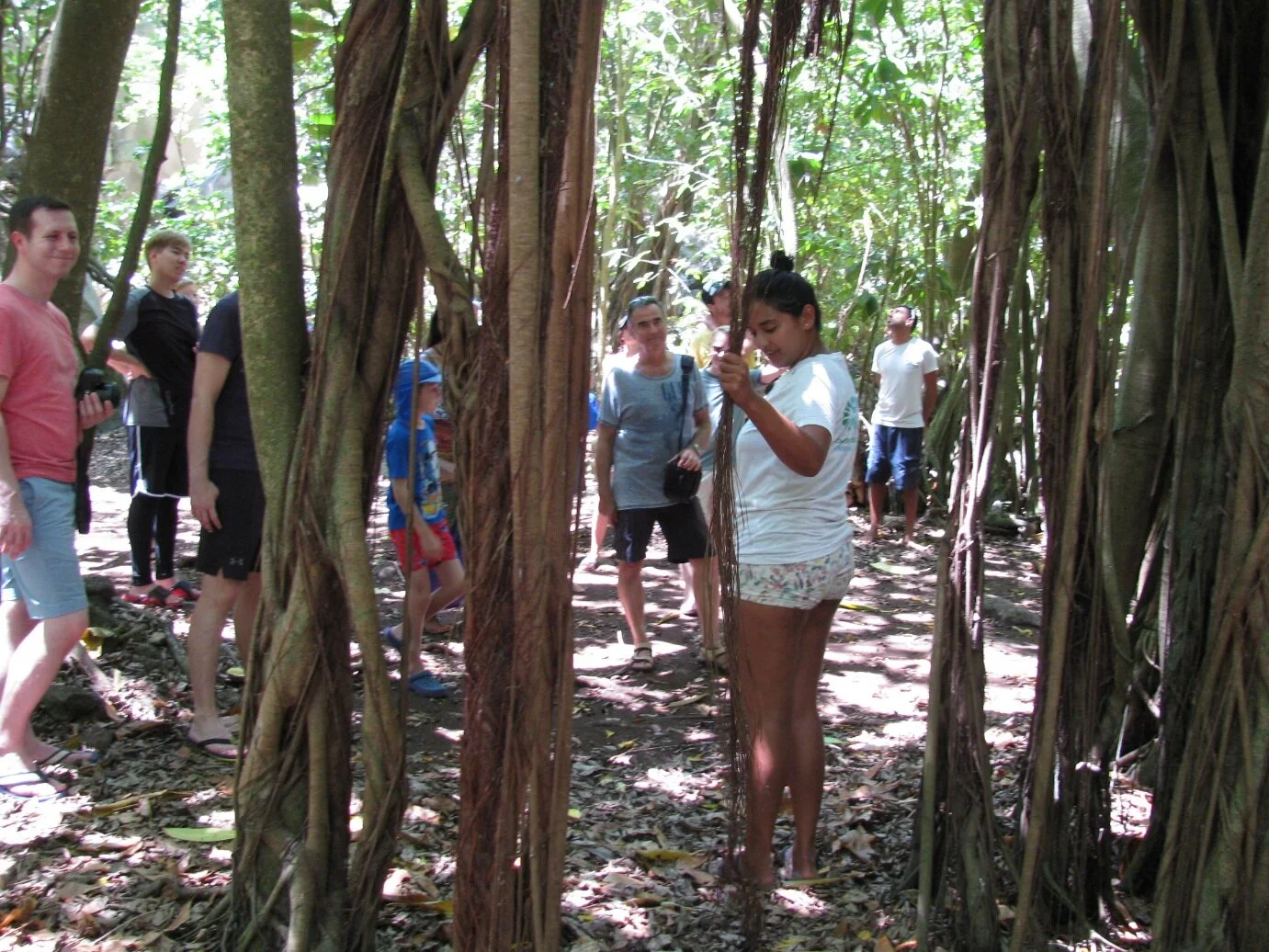 I was lucky enough to witness a Giant Aldabra Tortoise laying eggs, the first time this has been seen in over 5 years. Unlike turtle eggs, which sound a bit like cubes of jelly dropping onto each other, tortoise eggs are much harder shelled, and every time one dropped, it jingled against another like a pair of chinking beer bottles.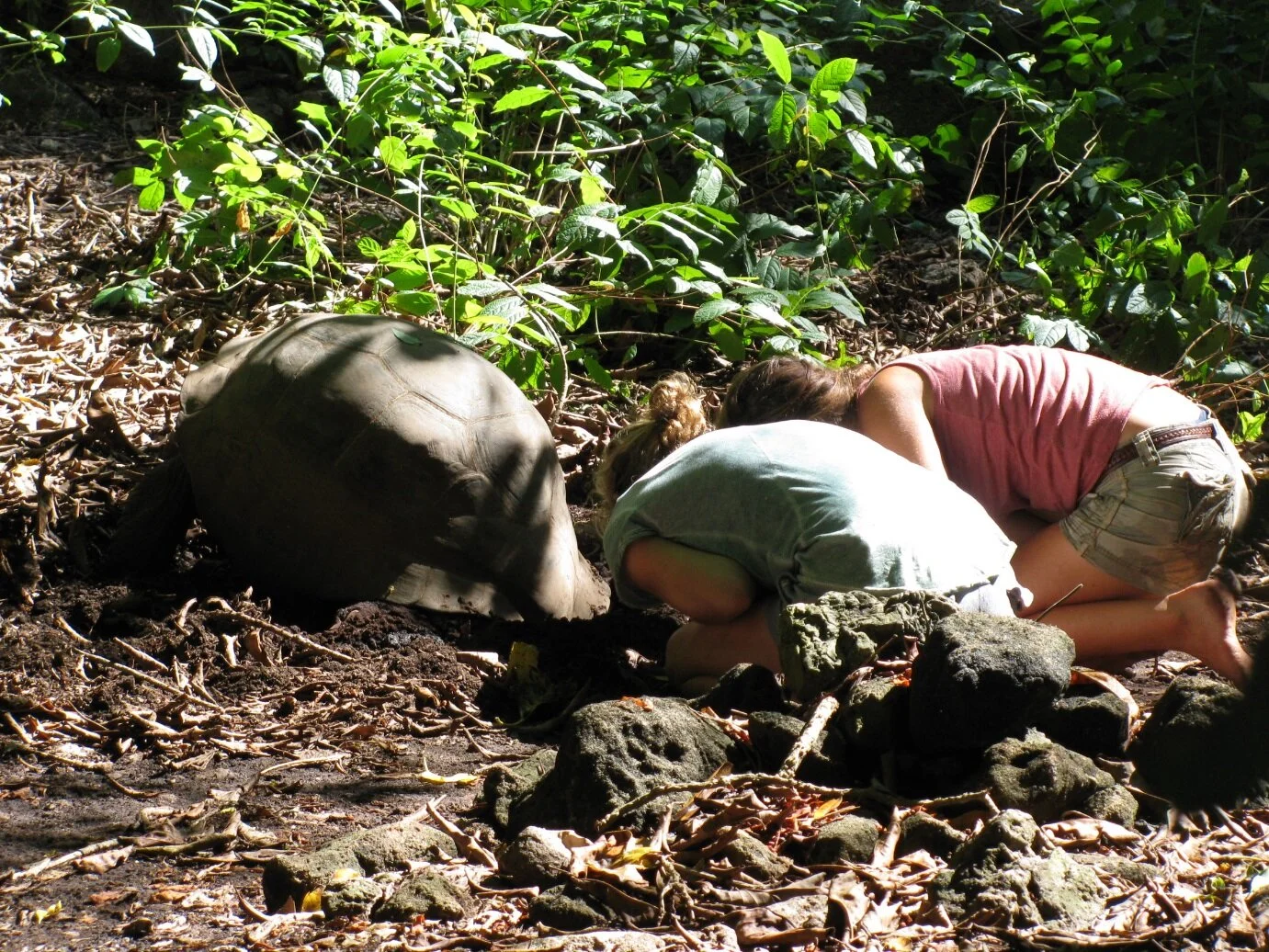 The aim of my visit is to gather information to help me review and renew the management plan for Cousin. However, it felt as if I spent a week looking up turtle and tortoise rears. It is the height of turtle nesting season so 'turtle patrols' are done from dawn. Its hot work, so to cool off I enjoyed going up to the top of the island and experiencing the ghostly call of shearwaters at dusk
Nature Seychelles, is the charity organisation that manages this special nature reserve, and has done so for nearly 20 years after taking over from BirdLife International. The management plan I'm working on will steer the organisation's objectives over a 5 year period. So, no pressure!
I left Cousin on a stormy day, the beginning of the rainy season. I was sad to leave the island, there's so much more to explore, and the work is never done, with the turtle patrols taking up most of the day, it was difficult to fit in invasive vegetation control and species monitoring efforts. I'll be able to finish the management plan with what I have learned, but will have to return to Cousin Island to get my wildlife paradise fix before returning to the cold depths of the Scottish winter.
By Crystal Maw, Site Manager, Galloway Reserves, RSPB