Art has always been the first love of Seychellois Michel Denousse, which led him to study and later start teaching the subject. After opting for a career change, where he spent a few years working in the management field as the Registrar of the University of Seychelles, UniSey, Denousse has decided to go back to his first love.
Choosing photography this time round, his latest venture is his own business dubbed 'Photograph Seychelles,' which aims to provide visitors with a combined package for tour guiding and photography services.
We recently interviewed Denousse to learn more about his photography business and how he uses his skills as an artist to perfect the images captured.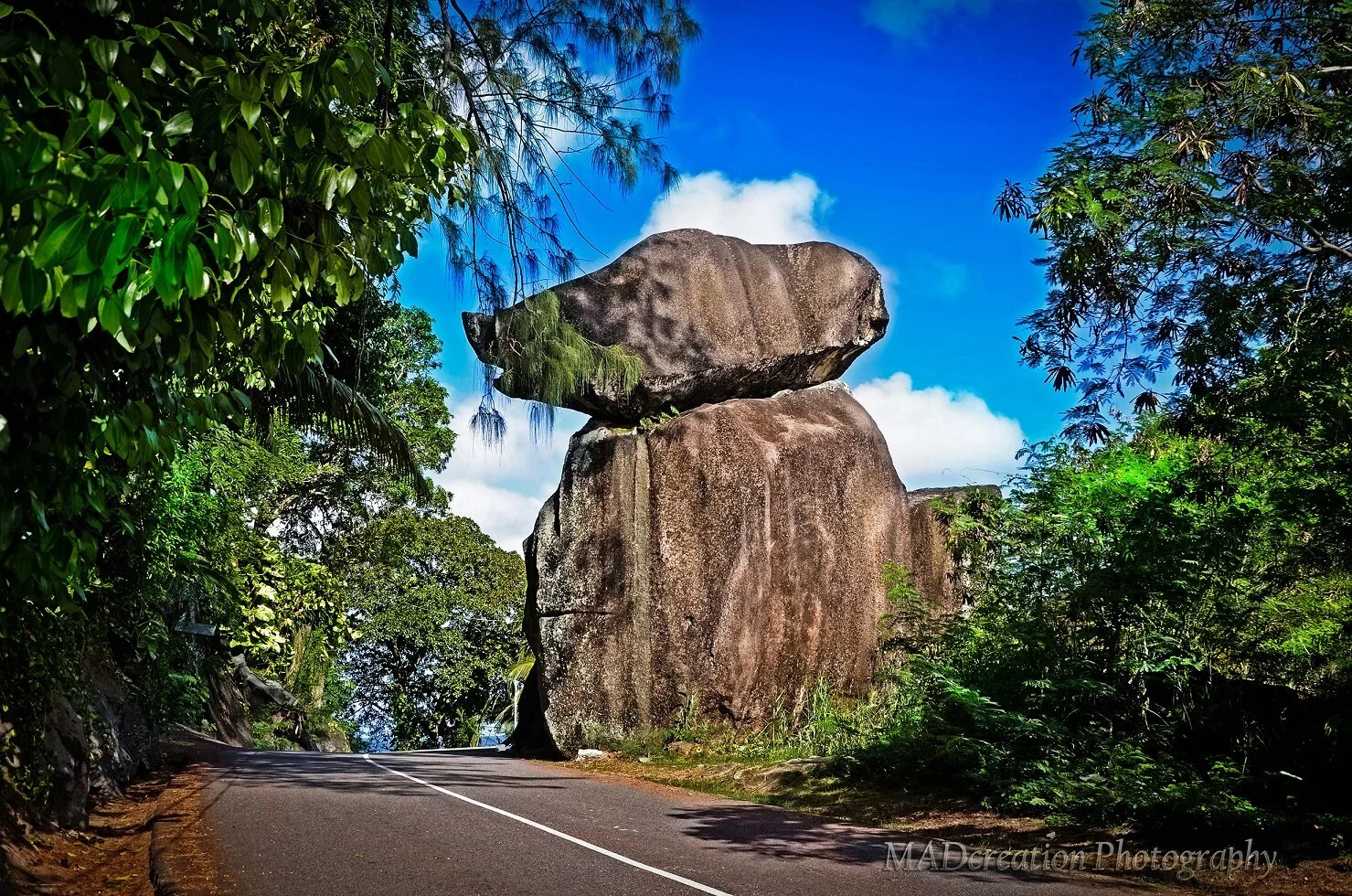 How did it all start for your photography business – Photograph Seychelles?
The inspiration came from a common scenario often faced by visitors to the Seychelles shores. Although they would have a tour guide showing them around, the clients would most often be taking their own photos and may not have a good camera. Additionally, given that I have some experience in tour guiding, I thought why not combine both — tour guiding and photoshoot services. Aside from the tour guiding and photoshoot package, I also do standalone wedding, honeymoon, pregnancy and fashion photoshoots.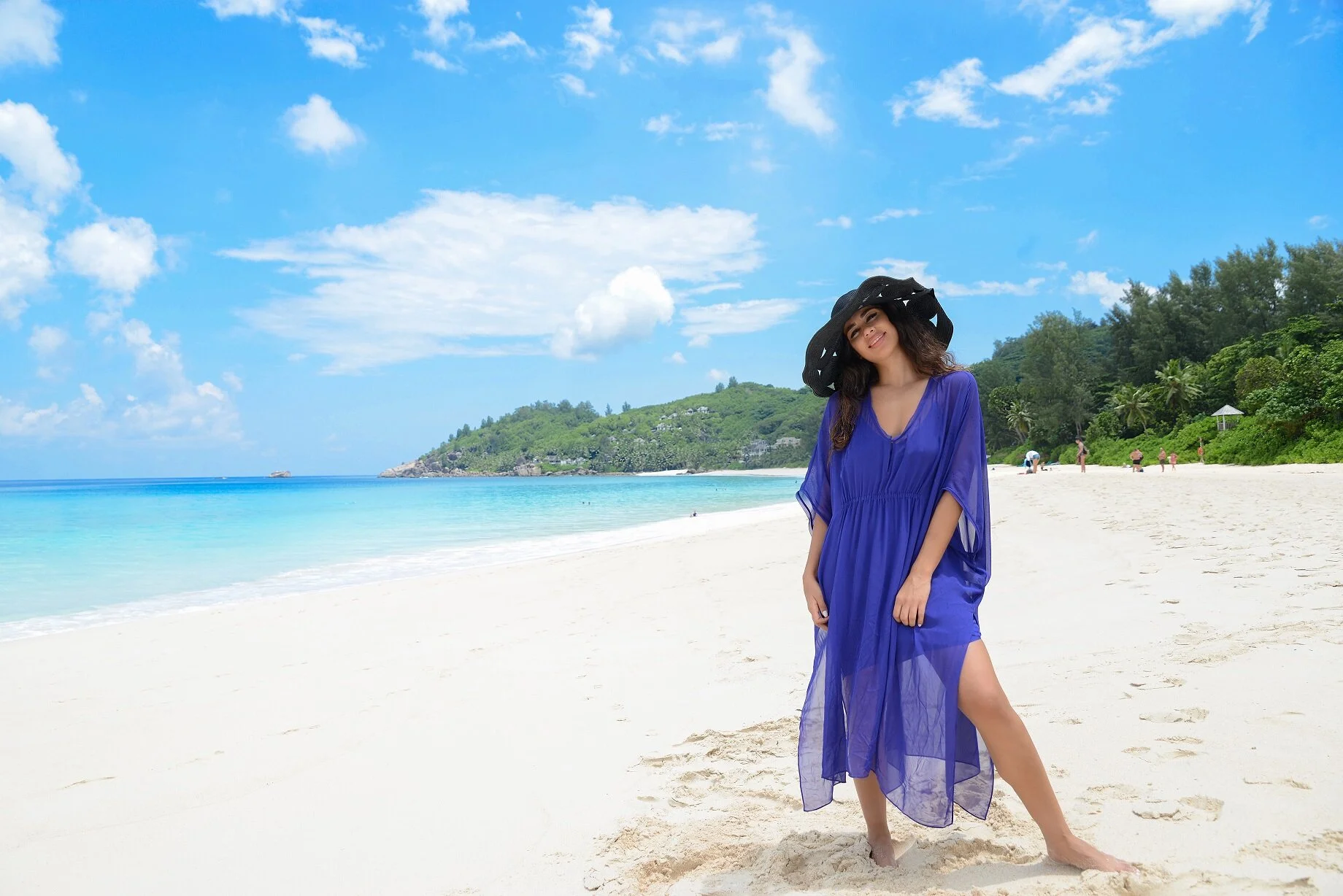 How long have you been in the photography business?
I have spent the past four years perfecting my techniques and have been doing photography at a professional /fulltime level during the past 6 months.
Could you tell us a bit about your work flow – once contacted by a client, how do you proceed?
Most clients initially contact me through my Facebook page. We discuss what kind of photo shoot they want, the price, and any other specifications. For example, if they want to take a photograph at a particular beach, we set the date and come the date, I go meet them at their hotel.
Do you work alone?
I work with an assistant to set up the lights as I tend to use off camera flash to create a style that leans towards a fine art type of photography.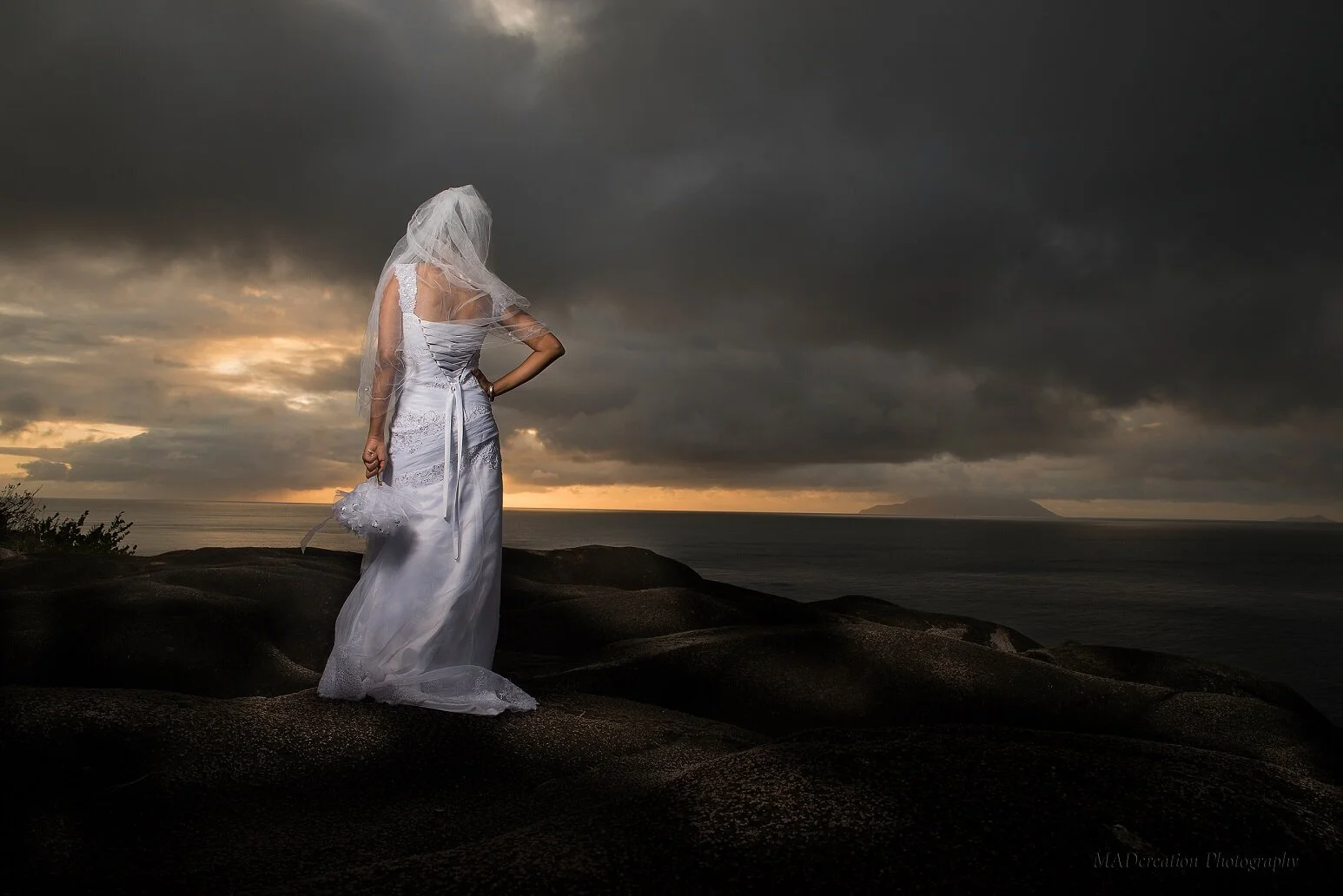 You mentioned that your photography style leans more towards fine art photography – what does this entail?
I do not take a picture just for the sake of taking a picture. Before I do any photography work, I try to envision what the end product will be like and what I want the picture to convey; it must have a subjective intent. I also spend time doing post production to produce a photo that resembles an artwork. I play a lot with the light and shadow, as well as composition. I tend to play around with the atmosphere to create a more dramatic style of photography.
What trends are you observing when it comes to client's requests for photoshoots?
I've been getting a lot of requests for fashion photoshoots as well as pregnancy photoshoots.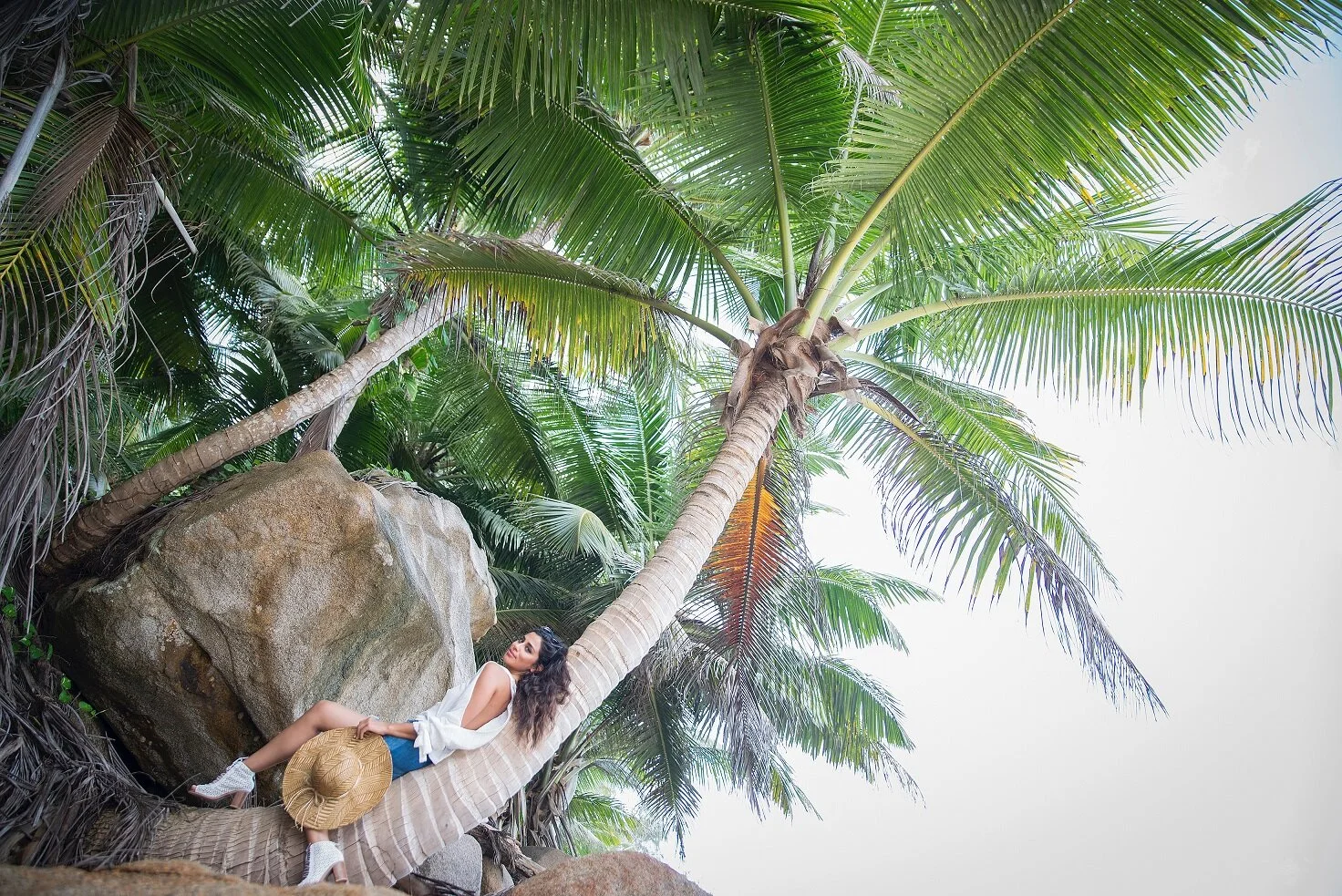 Any favourite photo shoot that you've done so far?
I have a number of them, but there is one in particular that stands out. I worked with a model to do a shooting of her holding a coco-de-mer at Antonio Fillipin's studio at Baie Lazare. The setting, the mood, the light and the model's pose all contributed to a really nice photo.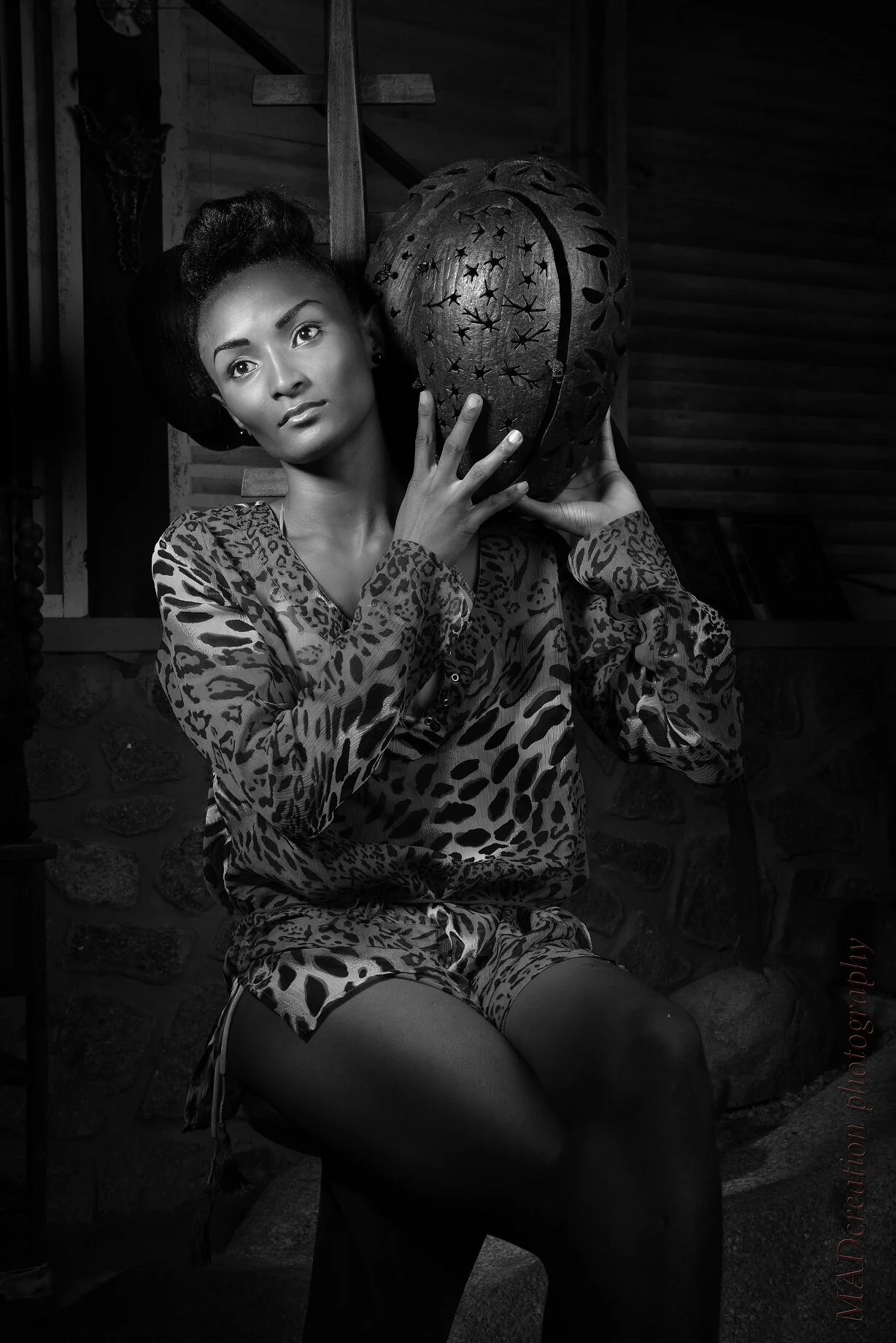 How would you like to see the progression of photography in Seychelles?
I would love to see an open group where visitors who are also photographers can join with me when they come to Seychelles to go and take photos in places of interest. Additionally, I would like to see the art of photography developed to the extent of where we can have a photography festival as well as workshops here in Seychelles.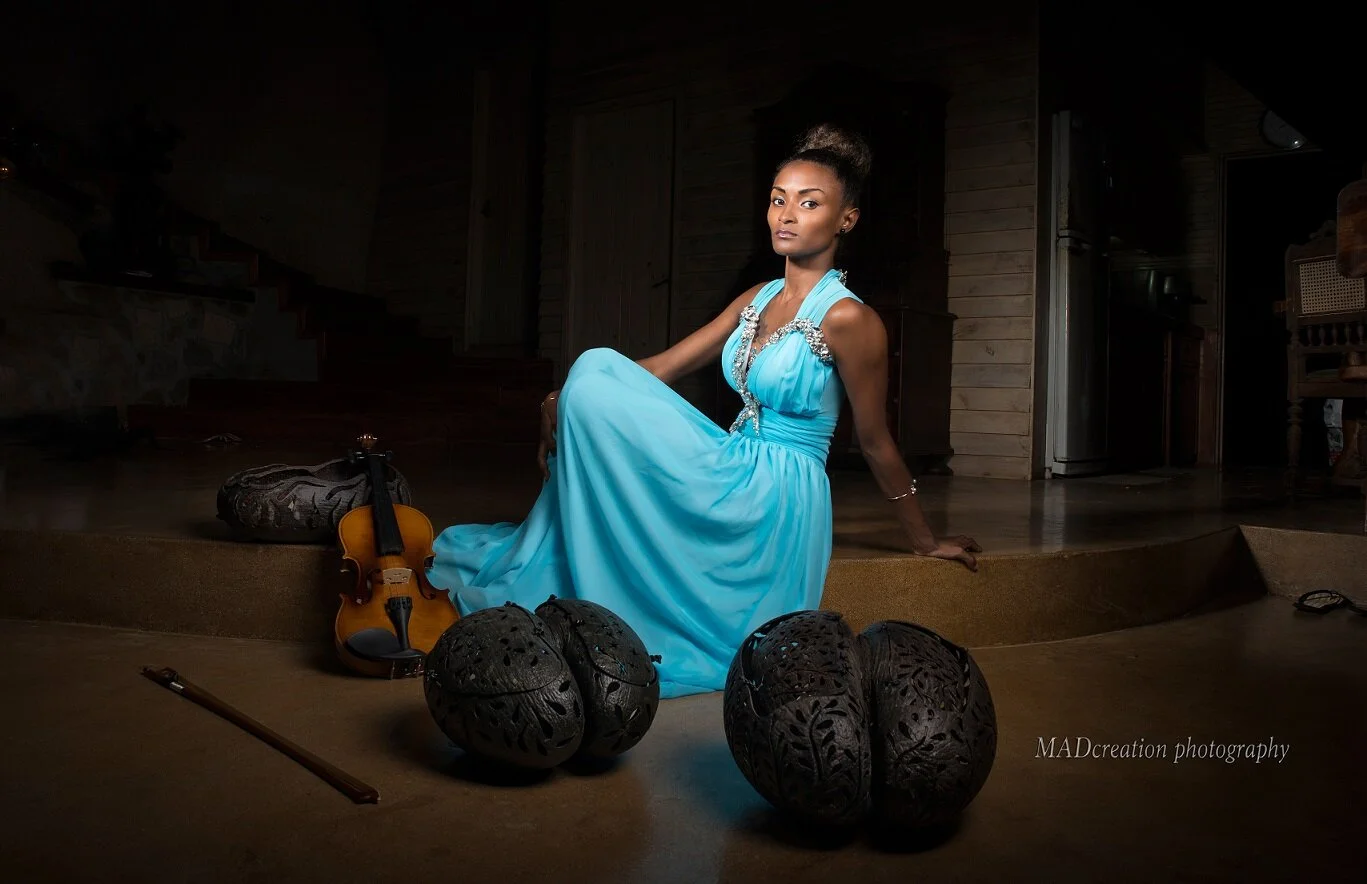 Any advice for photographers who want to be a pro?
Learn your trade well and have the right equipment. Practice, practice and when you feel that you are able to deal with numerous circumstances, then you can start marketing yourself.