By J.F. 
Steve Colas is a believer in healthy food options. After all, he opened not only the Sey si bon – Crepes & Juice bar but also recently Yo love it, the first self-serve, frozen yogurt shop in the Seychelles.
Located at Eden Plaza, Yo love it first opened its doors to patrons in November 2016.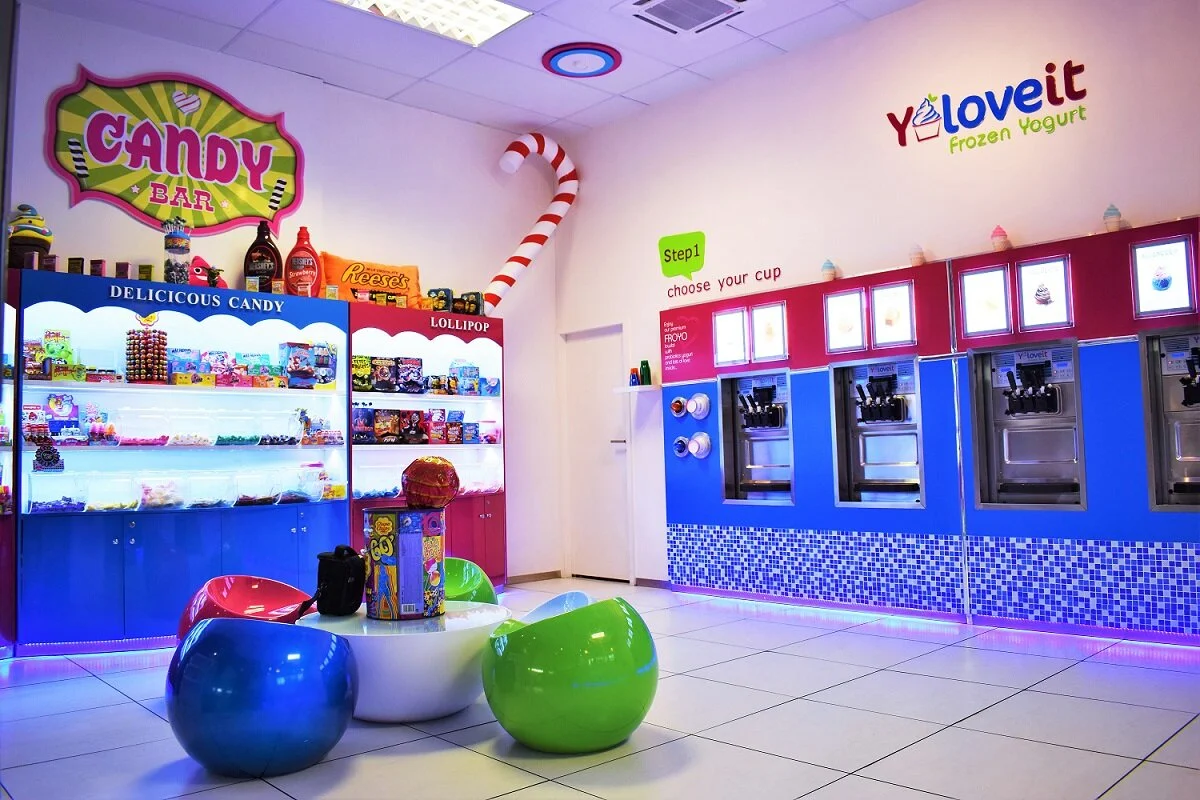 Before opening a dedicated frozen yogurt shop, Colas served the frozen dessert at his crepes and juice bar, Sey si bon.
"We tested the market for 4 years through offering frozen yogurt at Sey si bon. We offered a single cone of plain frozen yogurt and after that we introduced toppings and we had an overwhelmingly positive response. Our customers asked for more flavours and toppings. However, we couldn't expand Sey si bon to accommodate more machines so we decided to open a dedicated shop".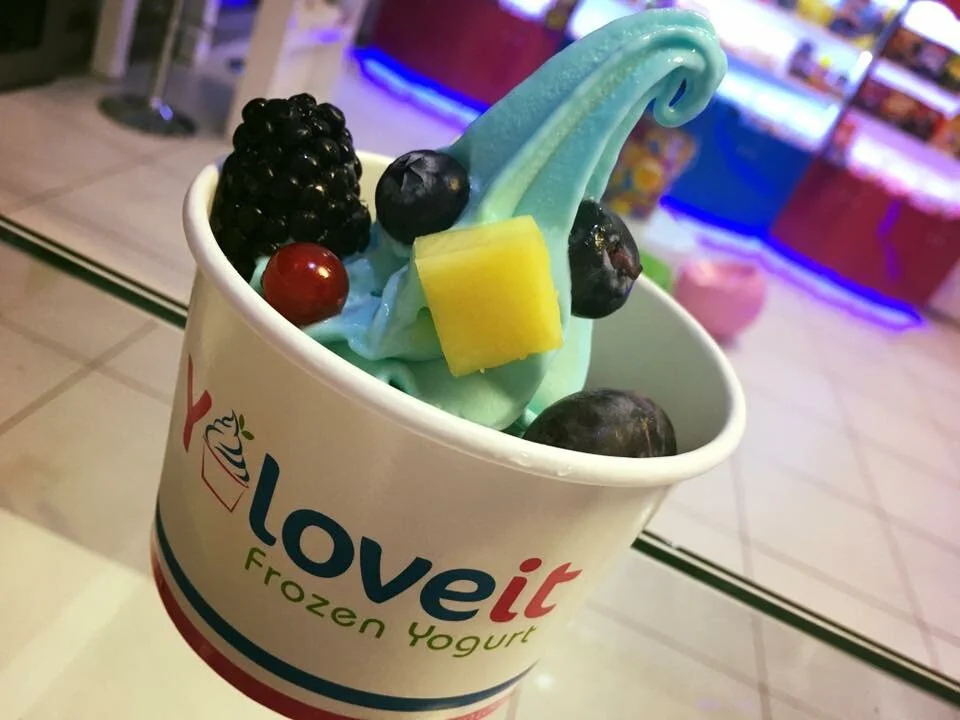 Given that frozen yogurt is a relatively new product to be introduced here in the Seychelles, we asked him about the initial customer response.
"We were very happy with the response!" he said. "We closed the frozen yogurt machine at Sey si bon and we had people coming over there and asking 'Hey! Where is the frozen yogurt?' And we directed them to the new shop. Our initial clients were those who came from the juice bar. About half of our clients are tourists while the others are locals."
Frozen yogurt, sometimes shortened to froyo, is a frozen desert made with yogurt and described by Colas as a "healthy alternative to classic ice cream".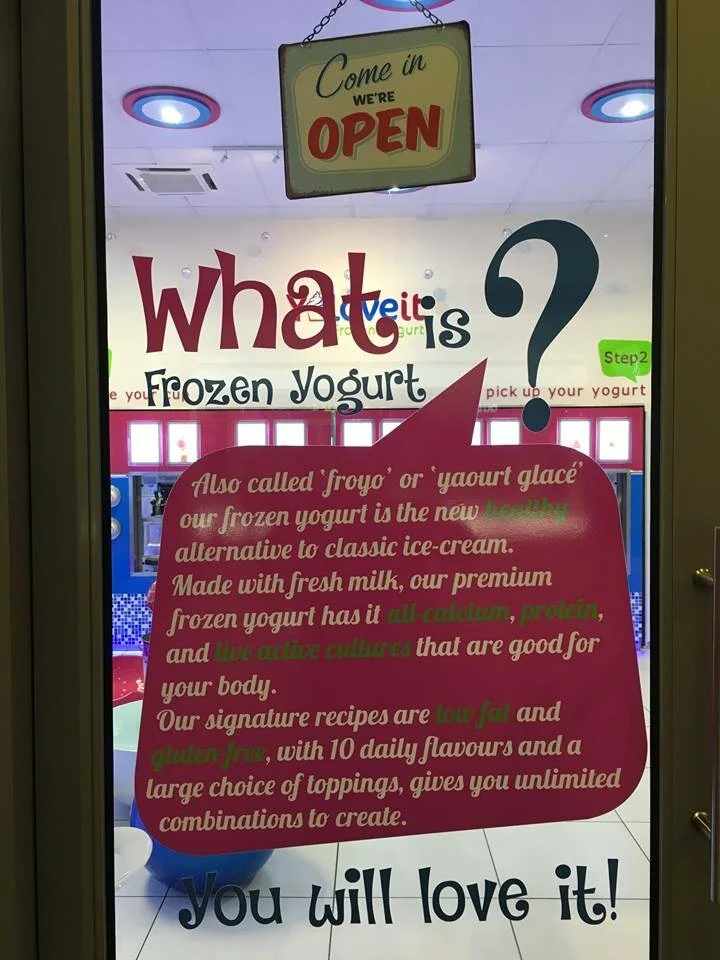 The Menu
Yo love it currently serves 30 different flavours of the frozen dessert fare. Notable flavours include caramel salted butter, melon and blueberry. Customers can also look forward to a Soursop flavoured frozen yogurt that will be added to the line-up soon.
Colas tells us that the self-serve aspect and choosing the size/quantity of their serving, as well as the different flavour options is what customers seem to appreciate most about the shop.
Customers make their own creations; they can choose to mix different flavours and add on toppings from the wide variety available. Topping choices include fresh cookie dough, muesli, fresh fruits, cookies, caramel sauce amongst others.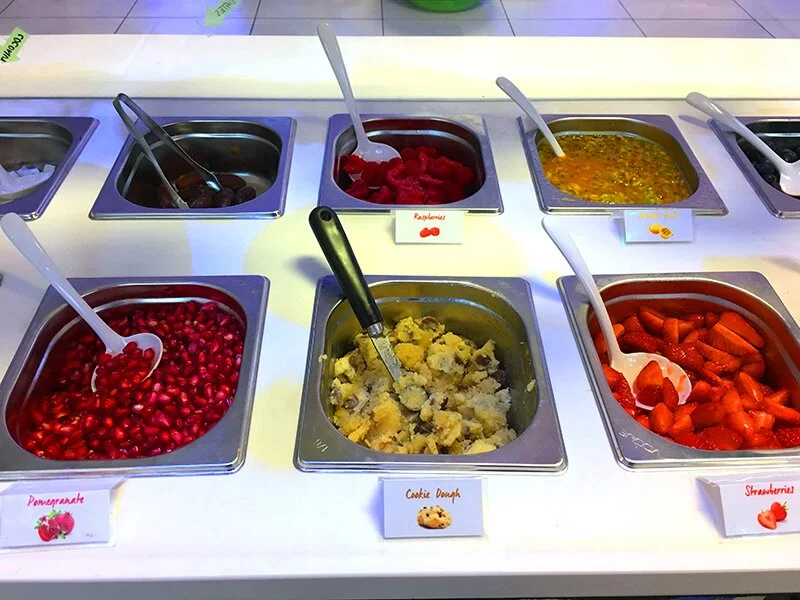 Future Plans
Colas tells us that he plans to expand and hopefully open a Yo love it shop in other locations as well.
Yo love it is open every day. From Mondays to Saturdays, it is open from 11:00AM – 6:30PM and on Sundays, from noon to 6:30PM.